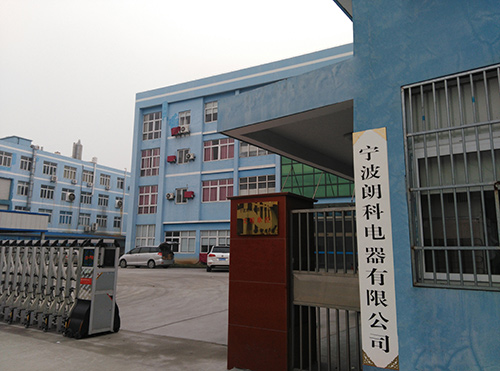 Established in 2014, Ningbo Lancor Electrical Appliance Co., Ltd (hereafter "Lancor") started as a trading office of Small Household Appliance parts and Automotive Parts service. However, there was strong demand from customers for OEM engineering components (made according to the print or sample from customer), Lancor devoted itself to this specific field. Equipped with the rich experiences, technology, and resources of production of standard products, Lancor specializes in manufacturing, developing and selling of small household appliances and spare parts such as hand blender, Hair straightener, bread toaster, sandwich maker, toaster, iron, steam iron, food processor and other small home appliance and related industries. Additionally, Lancor can provide other services such as PCB function design, design research, product realization, mould manufacturing research, product test certification, production technique research, which can fulfil the one-stop purchase demand of small household appliance for the international brands and retailers and also of spare parts for small household manufacture from abroad. Lancor is one of a few companies in its industry to offer the complete service to its customers. Over decades of hard working, creativity and competition combined with strategies of low cost, advanced technology and growth, the OEM business grows rapidly throughout these years.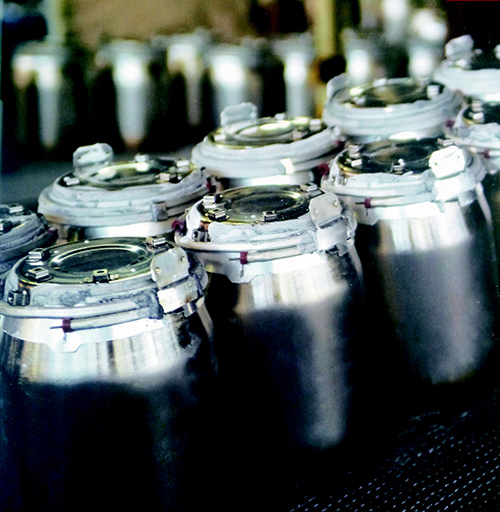 While Lancor is primarily a service oriented company, our main business of household appliance products and spare parts products were mainly exported to the developed countries such as Europe, America, Australia, and so on. Lancor's products have now entered over twenty countries and districts all over the world, plus, now we are try to make the core independent brand of "Lancor" been known well in our domestic market. We have become the well-known renowned as an important household electric appliance-manufacturing and designing business partner.
Our core business is the development of small household appliance design and manufacture service, it also providing our customers with complete integrated hardware solutions.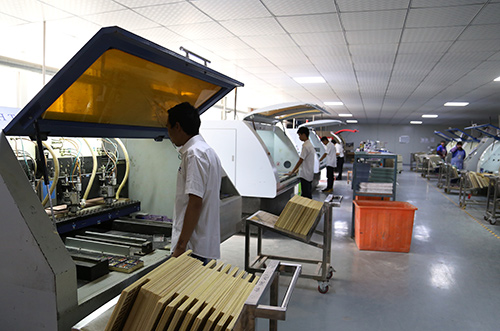 With the combination of our capability, we are able to provide customers with the product total solution in many different fields. Our superior team will get sufficient understanding of your needs, analyze and integrate the resources, develop the product in your design and manufacture for you. Some of our clients are too busy and understaffed to meet with their customer demand, so we are the partner that you can trust. We know what they need, and we make what they want.
Product range:
- Plastic Mold Designing & Manufacturing.
- Plastic Injection Molding.
- Die Casting Molding
- Rubber molding
- Electrical Heater
- Precision metal stamping die & tool
- Products Designing &Manufacturing
- PCB design & Assembly
- CKD TRADE
- OEM/ODM